Dundee - known as Scotland's 'sunniest city' - is located at the head of the River Tay on the captivating East Coast. Dundee is the capital of an extensive region that includes Perth & Kinross, Angus and North Fife. The Tay Region has a population of around half a million people and is an area famous for offering an outstanding quality of life.
Dundee is a dynamic, ambitious city with a remarkable history and an exciting future driven by the ongoing development of Dundee Waterfront and a wave of investment that is transforming the economy. The city offers high quality infrastructure, excellent education institutes and a range of leisure amenities whilst also offering low living and employment costs.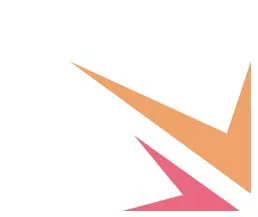 If you are looking to establish your business in Dundee, contact our Business Development Team for a comprehensive package of assistance covering finance, property, training, relocation of staff and ongoing aftercare service.
Come and discover Dundee - there are opportunities at every level for investors, developers, businesses and entrepreneurs.